Website Design & Digital Media Strategy

Let us create a digital media strategy for you to achieve your outreach and marketing goals. We will tell your unique story with your branding on your website and social media platforms. Everyone has an individual story about their business or nonprofit and how they came to be providing the services or products. We can help you with a custom digital strategy designed to represent your story.
It all starts with your story! Your successes, challenges, and growth are things that make your company uniquely you. Let us help you tell your story and bring your audience to you.
Social Media
We will brand your business on social media platforms and determine the best strategy to achieve your goals.
Logos & Branding
We design original logos and brand the look and feel of your digital platforms like websites and social media.
Management
We strategize and create your online presence through website and social media management.
We work with nonprofits, businesses, artists, authors, and those with a story to tell. Let us help you get your message out there! Click on the logos for more details.
Meet the Team
We are based in Honolu, Hawaii and work with many local nonprofits, businesses, and startups. We enjoy telling your story that is unique to you.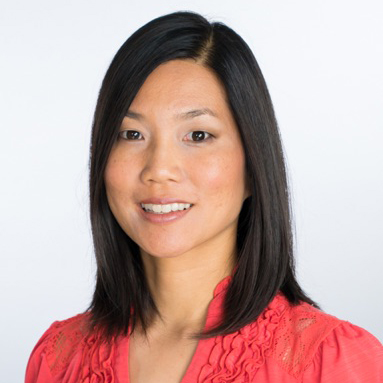 Lisa Chau
Project Lead, Developer, Designer
I am born and raised in Hawaii and have worked on WordPress Websites for over 15 years. My favorite thing about designing is understanding you and your business and displaying that on a website. There is a special place in my life for working with nonprofits to advance their technology and online presence to tell the story of how they change lives.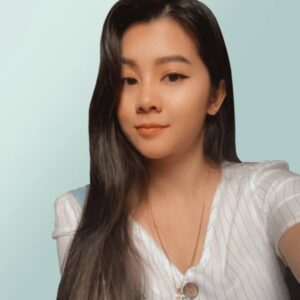 Annie Art Studio
Intern, Web Designer, Graphic Artist
Annie has been designing websites, working on branding for logos, business cards, social media posts, custom anime emotes, and commissions. She is the newest member on our team with lots of new ideas, and a keen eye for art and design.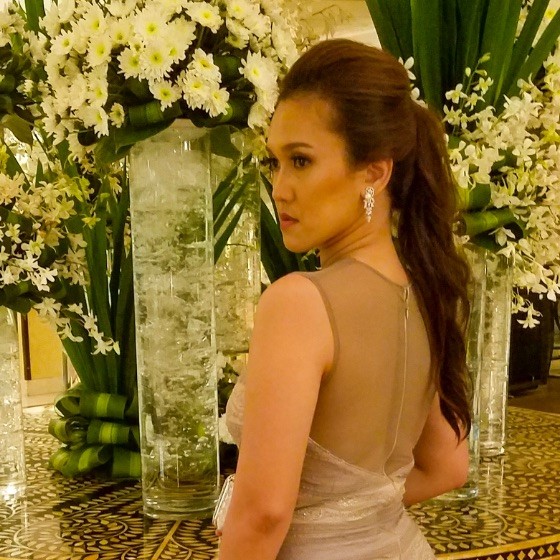 Piper Tripoli
Web Designer, Graphic Artist, Videographer
Piper has spent the last 12 years as a freelancer, working on web design, branding, content creation for SEO, and videography. With an eye for design, Piper loves using her creativity to help your business stand out on the internet.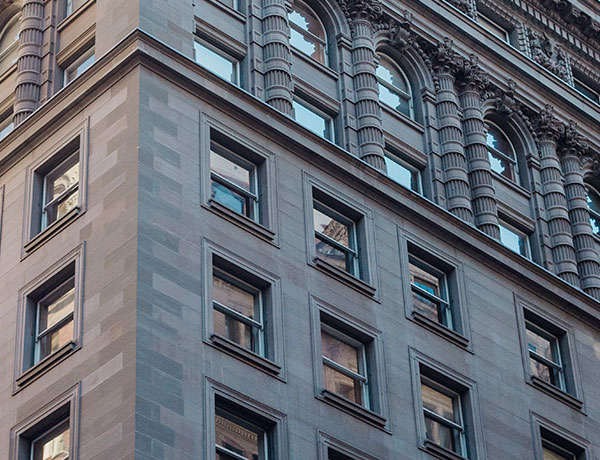 "B" Rodriguez
IT Consultant
B comes to us with vast experience and knowledge after 17 years in the tech industry. She has worked with large Saas firms in the United States and continues her work as project lead and consulting for our web design projects.
CONTACT US
Let us tell your story!

Start a conversation with us to get your story our there today!